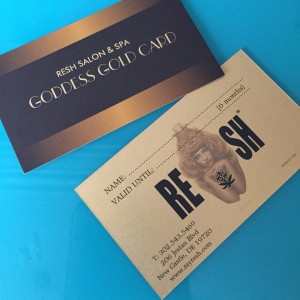 Soon we will offer Yoni Steam!
Yoni steaming has been historically known to:
Cleanse
Relieve symptoms of menopause including dryness or pain during intercourse
Detoxify womb and remove toxins
Tone
Revitalize
Fight infection and bad bacteria
Balance hormones
Strengthen the Yoni
Help regulate menses
Help painful menses
Decrease cramping
Cysts
Fibroids
Sexual Health
Fertility
Emotional well being….just to name a few!
The cost of each Yoni Steam Session is $75. Or, you can purchase a RESH Goddess Gold Card for 6 steams (1 per month) for $360 (that's a saving of $15 per session!).
To awaken your inner Goddess, please call us at 302.543.5469 for more information and to make a reservation.