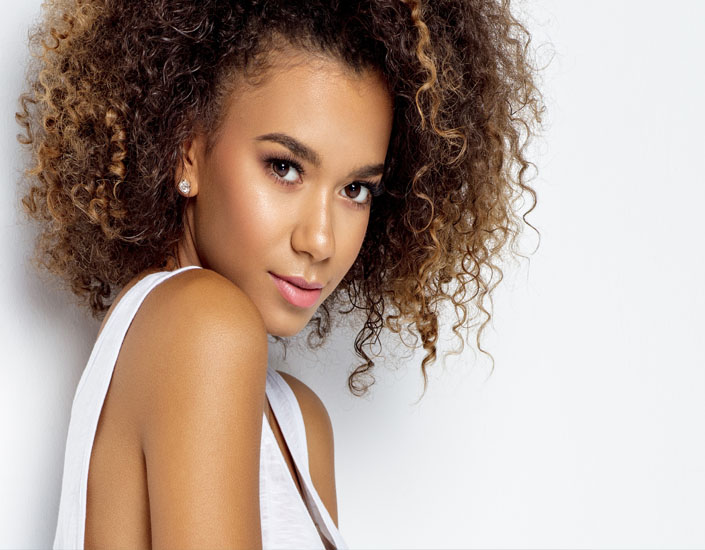 Hair Services
In the RESH paradigm, we focus on hair texture. We have divided hair textures into 4 groups - Fierce, Posh, Chic and Glam. No numbers, no charts. We'll find out where your texture lives and transformation options! You can visit a texture group, move permanently to a new group or stay where you are!
Spa Services
Melt away stress and relieve tension in our relaxing eco-luxurious environment. Enjoy one of our rejuvenating hair and scalp treament under the steamer and rejuvenate and unwind. We also offer waxing services including brows, face, underarms, arms and more. Coming soon...V-Steam! Ask about our Spa Parties
Mens Grooming
The Mens Lounge is now open! We can help you design a new look or freshen up the one you already have. Make an appointment now with our award winning barber. Yes, he can perform his precision cuts on your little one's too! Don't forget to ask about our Lather Lounge treatments.